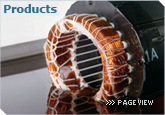 Contact Us:
Address:Rm 1223, Goldfield Industrial Centre, 1 Sui Wo Rd, Fotan, Shatin, N.T. H.K.
Tel:+852 2604 4938
Fax:+852 2606 0854
Email:info@evertoll.com.hk
Eco Tube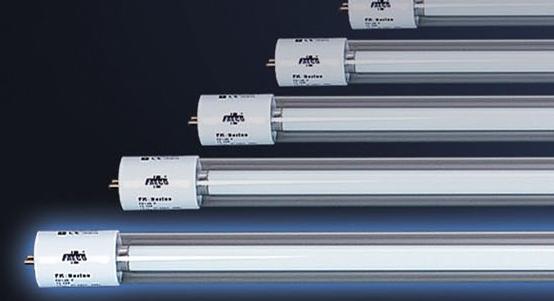 ENERGY SAVING FLUORESCENT TUBE – SAVING POWER UP TO 50%
    Traditional fluorescent tube lighting system is operated using T8 or T10 tube with electromagnetic ballast and starter. This kind of lighting system is a low efficiency and high energy loss electrical products. By using CHINA ECO tube, saving of power consumption can be up to 50%. Replacement is so simple as conventional tube, there are no need to do re-wiring, modification to the existing lamp fixture. All the lamp fixture can be remained unchanged to avoid producing waste during retrofitting procedure.
ProductCharacteristic:
1 Patent product (Tube in Tube Technology)
2 Saving of power consumption up to 50%, Power factor enhanced from 0.50 to 0.90
3 No rewiring and modification to the existing lamp fixtures, direct replacement
4 Replacement procedure is so simple as conventional tube
5 Life time up to 15000 hours
6 No sound and flickering when start up the lamp
7 By using T5 phosphor tube with less raw materials and smaller size and Higher colour rendering index of a light source
8 Lower operation temperatures to reduce the loading of air conditioning system
9 Appropriate working temperature and no noise during operation
10 Approved with CE and HK safety mark L00157B, comply to standard IEC61347 / IEC 60598